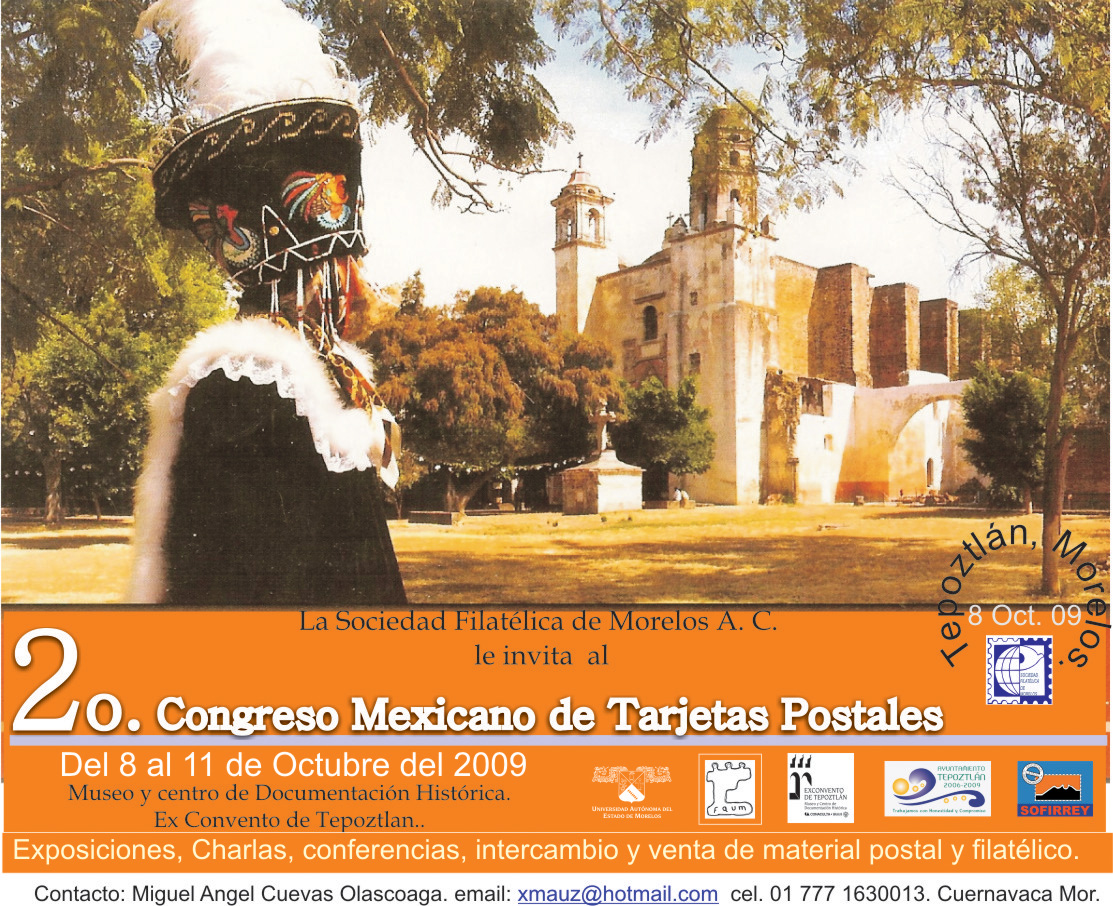 Para ver el Poster con una mayor resolución dar click en la imagén.
O dar click en "Poster" para descargar un archivo zip con el poster a una alta resolución
To see a Poster with a bigger resolution, click the image.
Or click on "Poster" to download a high resolution zip file of the poster.